Diagnostic Center
Welcome to NEA DIAGNOSIS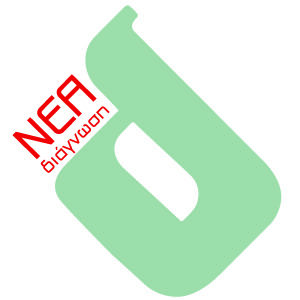 NEA DIAGNOSIS is the new entity of DIAGNOSIS SA. DIAGONISIS SA was founded and operating on Riankour Street in Panormou-Ampelokipoi area since 1987.
This laboratory has been the main reference point in order to set up the other three Diagnostic centers/Polyclinics in Agios Dimitrios, Pallini and Egaleo, all based in Attica.
NEA DIAGNOSIS has all the necessary certifications applying to the Quality Management System according to the ISO9001: 2015 Standard.
With a new approach and respect to its patients and staff, NEA DIAGNOSIS has recently upgraded its medical equipment fully in line with the requirements of the Medical Community as well as the developments of technology in the Prevention, Diagnosis and Treatment sectors.
Our Administrative and Medical staff is our biggest competitive advantage in the demanding market of the Primary Health Care. Our staff is well-trained, experienced, and focused on high quality customer service. This is what makes us confident to guarantee high quality services. In NEA DIAGNOSIS we approach our patients with care and compassion. All doctors in NEA DIAGNOSIS give high priority to their patients giving their advice to each one individually when necessary, an obligation that springs from the holistic culture of our centers.
Nea Diagnosis
You are our priority
We Update Our Services
During the period of 2017-2018, we renewed all our medical equipment in the ultrasound department, digital mammograms and magnetic tomography in collaboration with big European companies and leading Doctors in Greece.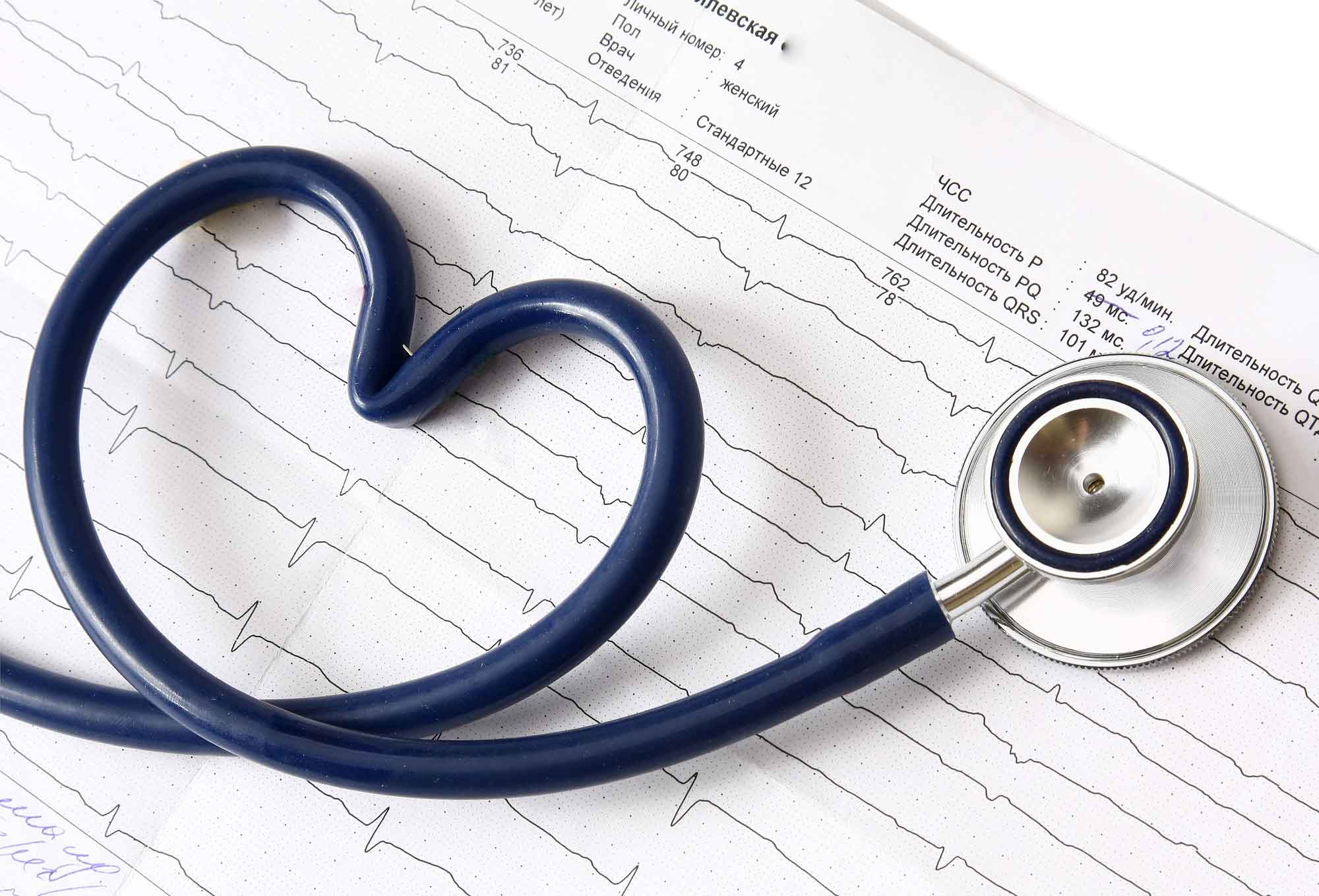 Primary Health Care
We cover all the needs and requirements related to Primary Health Care. We cover all services in the fields of Microbiology, Radiology and Cardiology.
Our Mission
Our mission is to offer the most reliable services in the Primary Health Care sector and the circumstances for everyone to be able to check their health aside of any economic status. We respect that health is a fundamental right of every human being in a civilized society.
Subscribe to Newsletter
Keep up to date with all the health news you want to know.
_